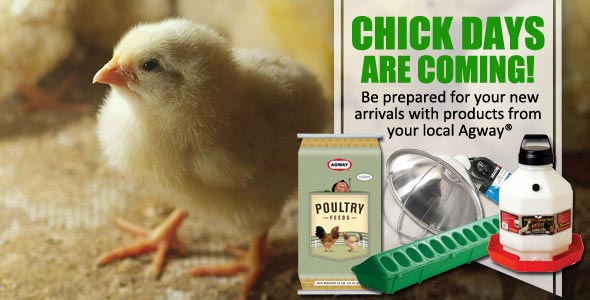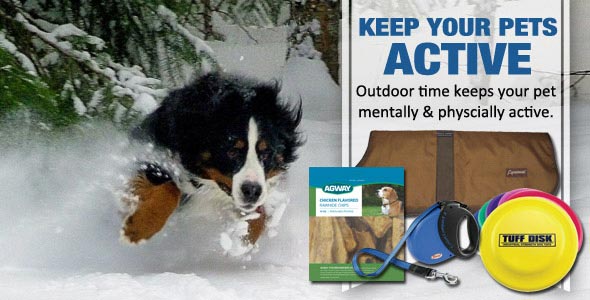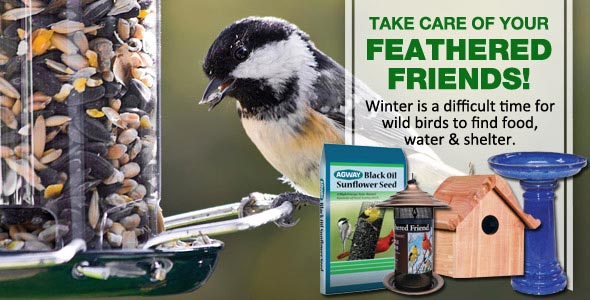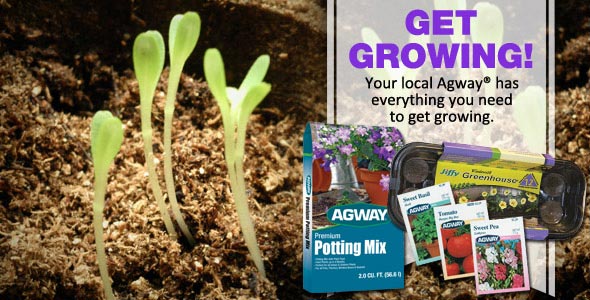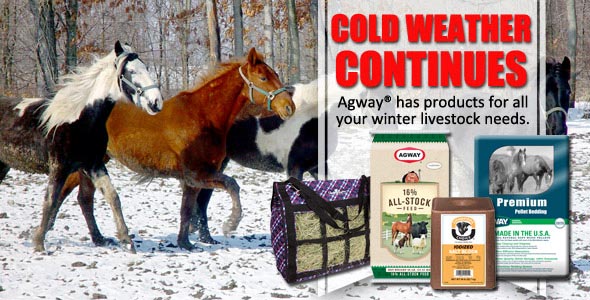 Expert Articles & Advice
February 15, 2015
Feeding birds can be a fun and rewarding backyard hobby. Whether you're just getting started feeding birds or have been offering birdseed for years, these ten tips can help you attract more birds and keep every bird that visits happy, healthy and well-fed.
February 1, 2015
A pet can quickly become a valued member of the family, and they deserve the best care their owners can provide.
Events
Store Events!
Check back regularly for updated event information!