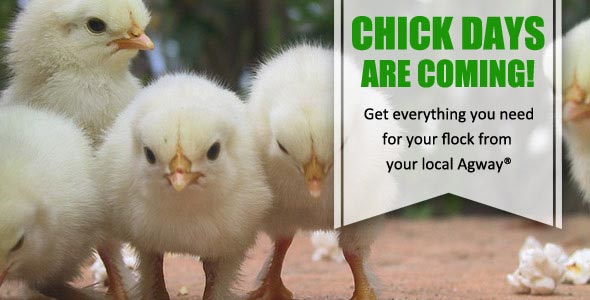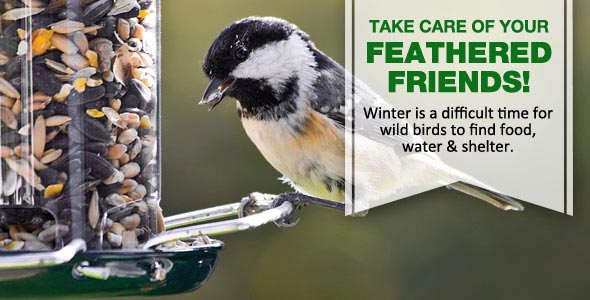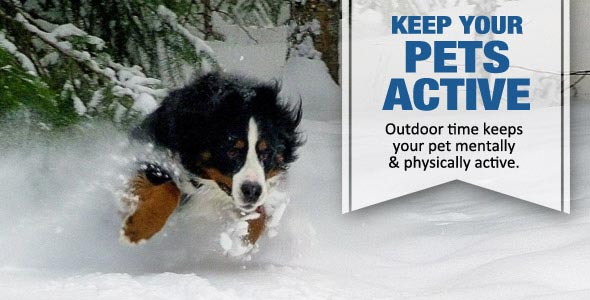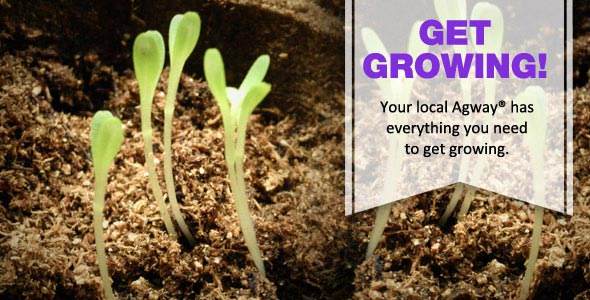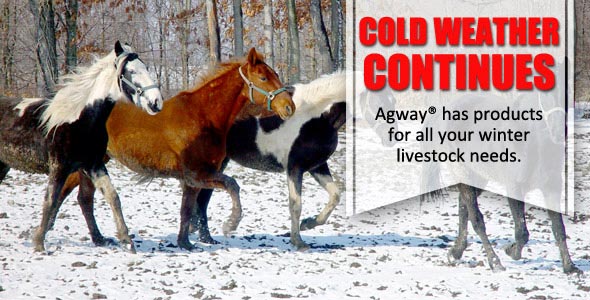 Expert Articles & Advice
February 1, 2016
You don't need a huge plot of land or the perfect climate to grow vegetables. It can be fun and productive to have an indoor vegetable garden, but indoor gardening is different from outdoor gardening and does take some special care.
January 15, 2016
Dogs can be cute, heart-breaking and irresistible when they whine, paw, bark or otherwise beg for a treat during dinnertime, but begging behavior isn't desirable. By understanding what begging is and isn't, dog owners don't need to feel bad about taking steps to stop their dog from begging.
Special Announcements
How to Get Rid of Mice

Whether you live in a new or old residence, there's a good chance you'll encounter a mouse at some point in time. Instead of spending hundreds of dollars on a professional exterminator, first take a trip to your local independent home improvement retailer. Read more.