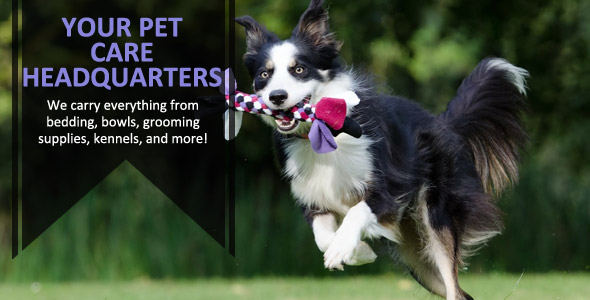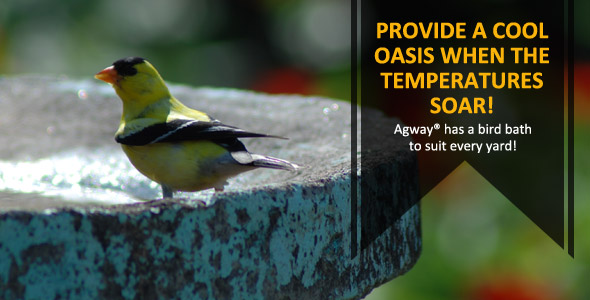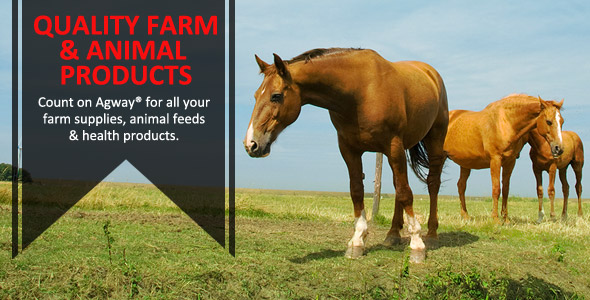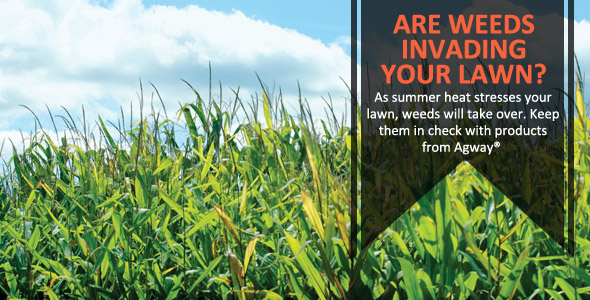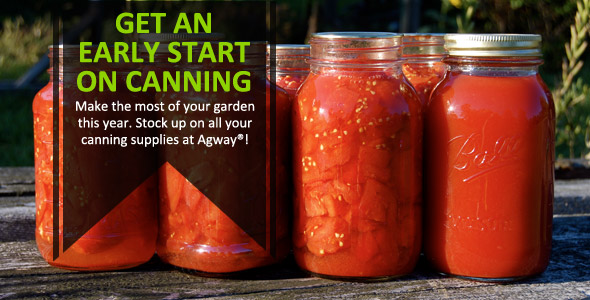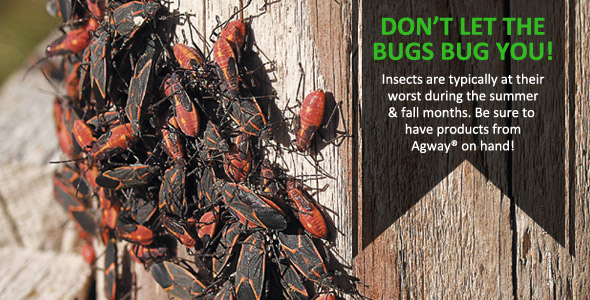 Bulletin Board
We are your 1-stop shop for Farm, Home, Lawn, and Pet needs!
Expert Articles & Advice
August 1, 2015
With dexterous lips and a defiant attitude, any horse can become a picky eater, but it is easy to keep your horse on a balanced, healthy diet no matter what its taste preferences may be.
July 15, 2015
Canning is a great way to preserve a bountiful harvest, create healthier meals and save money on groceries, but it can also be an arduous workload, particularly if you have a large garden and many different types of produce to can.