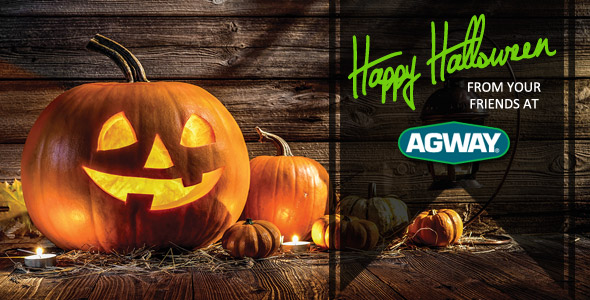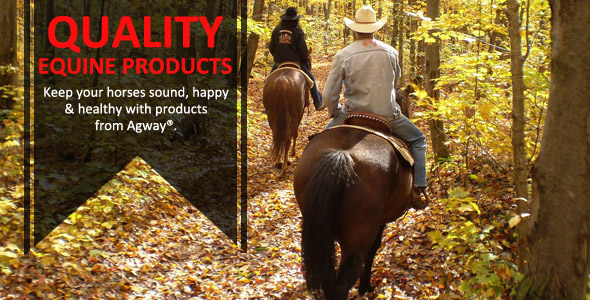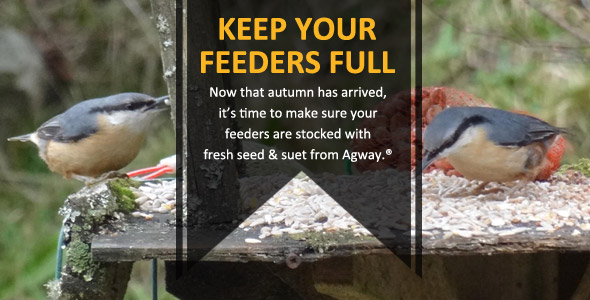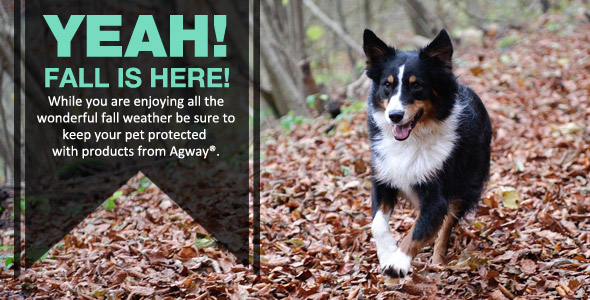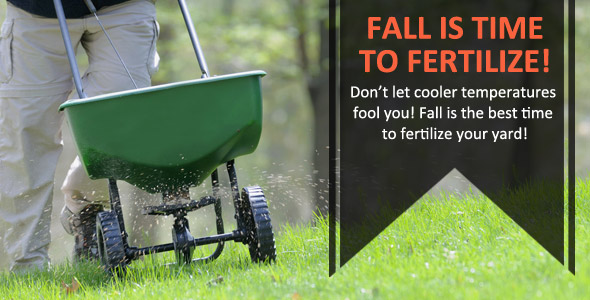 Expert Articles & Advice
October 15, 2016
Deer hunting season is almost upon us. Many hunters are already visiting their local outdoor shop to pick up the essentials they will need to catch that prized buck near the end of the season.
October 1, 2016
Grass blades may be going dormant in late summer, but your lawn's roots are still developing and fall is the ideal time for fertilizing.
Special Announcements
Fall Lawn Care
When it comes to taking care of your lawn, fall presents one of the best opportunities throughout the year. Fall is also the best time to get rid of those pesky weeds as they begin to lose their chokehold on your lawn. Click here.