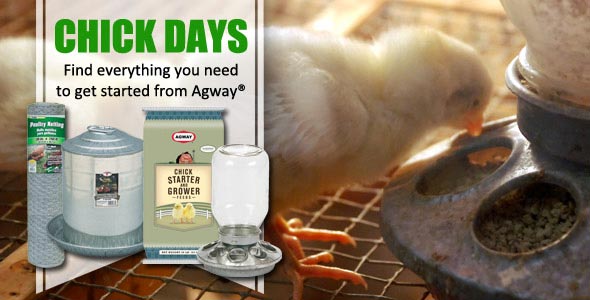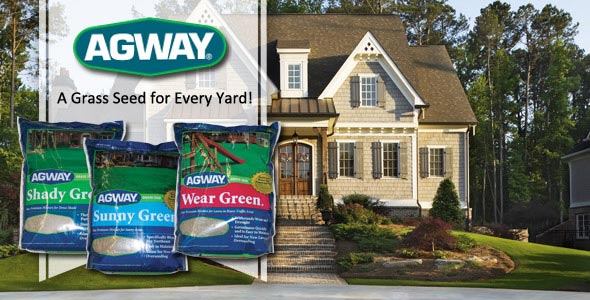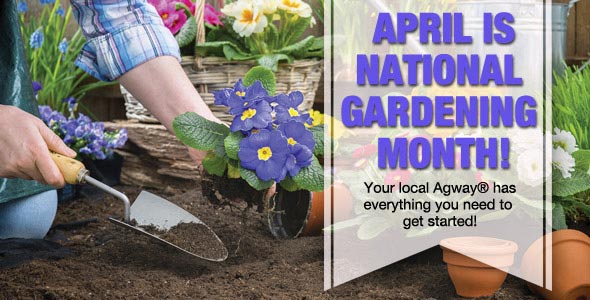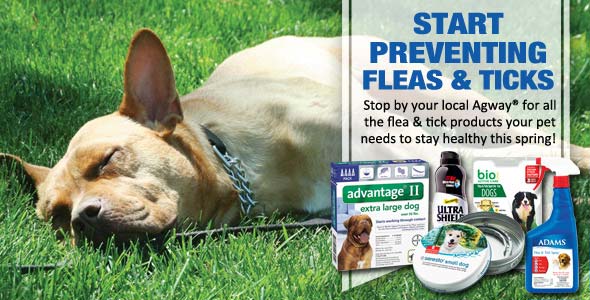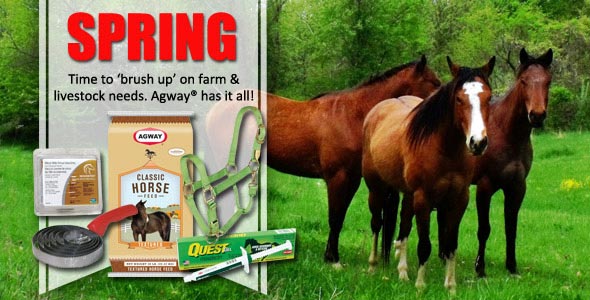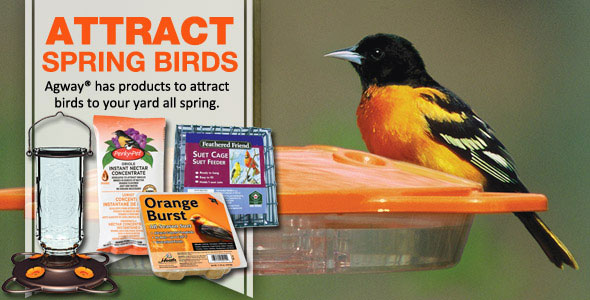 Expert Articles & Advice
April 1, 2015
Spring is a favorite season for many gardeners, and performing the proper tasks from late winter through late spring can help you enjoy a productive, bountiful growing season. In late winter… When a few warm days arrive late in winter, it's time to start thinking about spring gardening.
March 15, 2015
Over time, every lawn can look worn and thin, but how do you know when to reseed your lawn so new grass can grow into thick, healthy, luxurious turf? An Unhealthy Lawn When your grass starts to show wear, it isn't always time to reseed.
Special Announcements
Creating Lanterns by Recycling Your Old Tin Cans

Empty coffee can collection - over the years, I've used them for planters, canisters, craft storage, mobiles, wind chimes and even sculptures. Then a moment of illumination hit me. Lanterns!